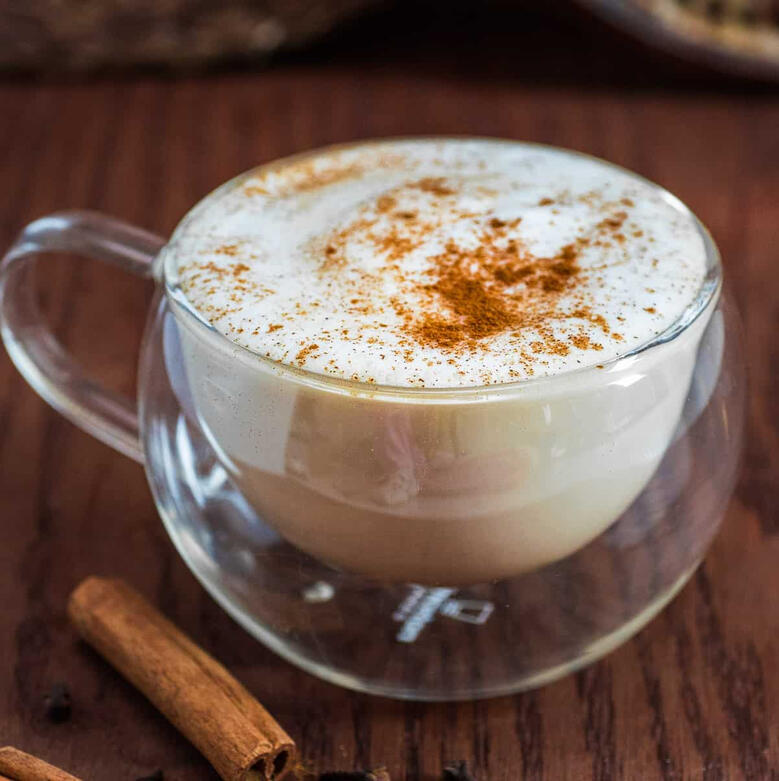 Queen's Claw
---
GRAVEYARD SHIFT | <ICHOR>Empyreum: WARD 5, Plot 56
Dynamis — Seraph
---
Some hole in the wall in Ishgard.
Opens every New Moon.
---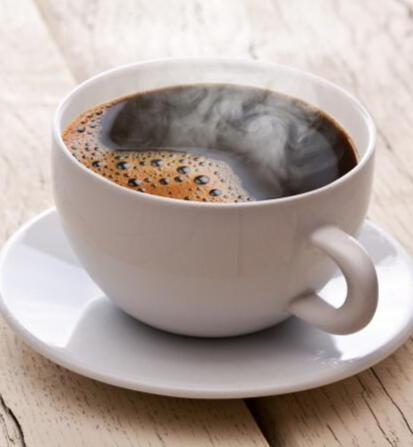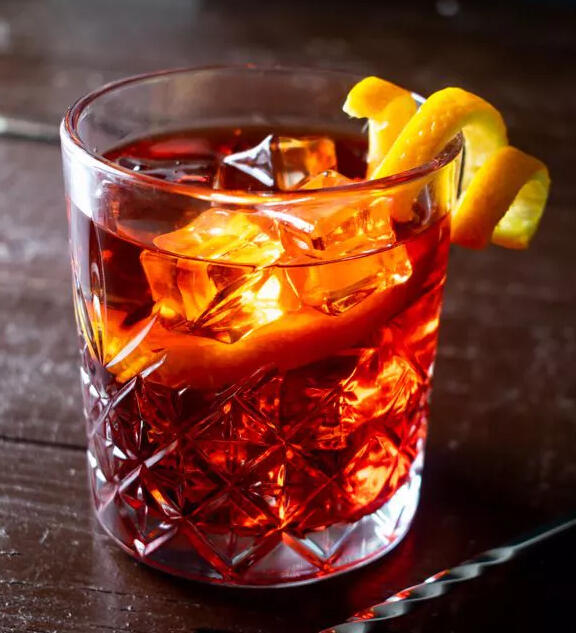 Blue Morpho
Cerberus' Gin and pixie berry vodka shaken together in ice with dry vermouth and some blue pigments. A light & refreshing drink with an alluring aroma. Garnished with a single cherry.
---
Dead By Daylight
Poured into an old fashioned glass on the rocks, Dead by Daylight is a mellow mix of coffee liqueur & Corvos Vodka. Topped off with a healthy serving of night milk cream.
---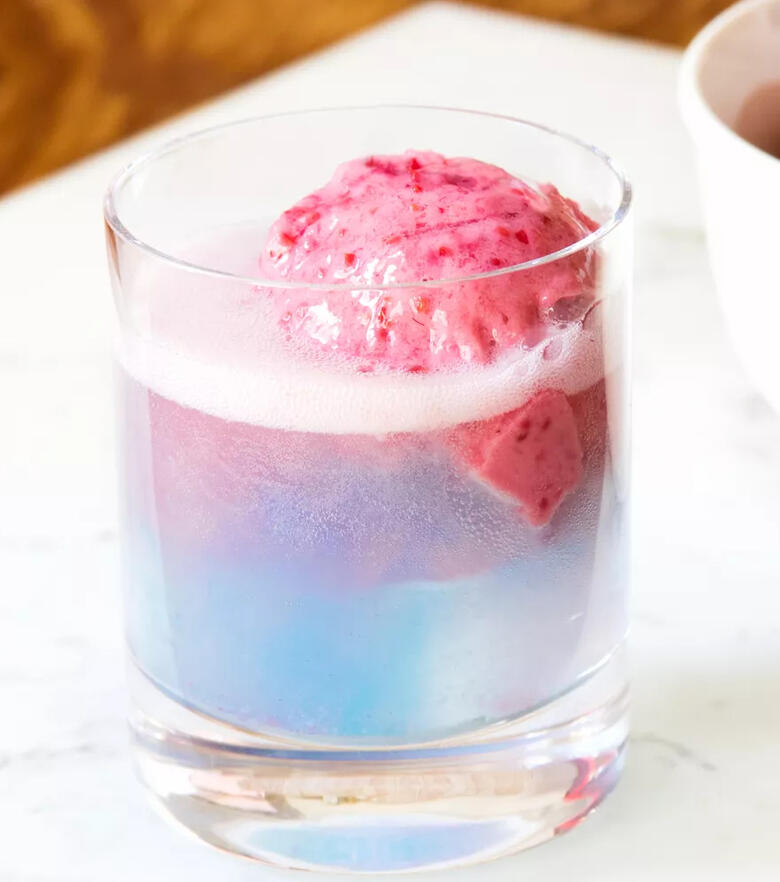 Queen Slayer
An alchemic concoction to surely put some vigor in your step or into your deathbed. Made with Graveyard Shift's own Cerberus' Black Rum and mixed with aether-fused pomegranate juice, rolanberry cactus blood & a half cup of Wormwood Rum. Decorated with pomegranate seeds on top.
---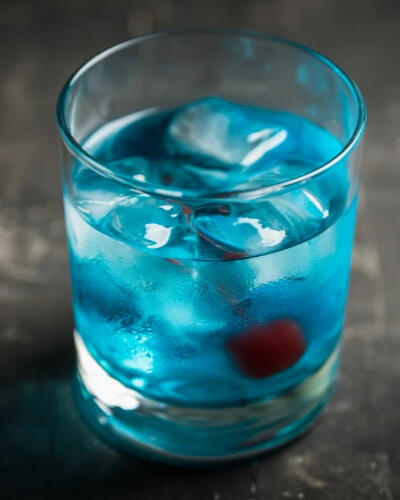 Cosmo Canyon
Grey Dodo vodka, La Noscean rolenberry liqueur, freshly-squeezed La Noscean oranges, and prickly pineapple juice create a vibrant elixir that's sure to electrify your senses and reinvigorate your weary spirit.
---
Lifestream
The star of this mesmerizing concoction is a magical infusion of butterfly pea flowers. The exact ingredients required to preserve its deep aetheric hue remain a closely guarded secret, but one thing is certain: the psychedelic effects of this elixir hit hard and fast. Yes, the glowstick is part of the garnish.
---
Hellfire Knight
Beautifully balanced agave spirits, vermouth, and carmine liqueur transform this smoky cousin of a classic cocktail into that akin to the ruby-red flames of Ifrit.
---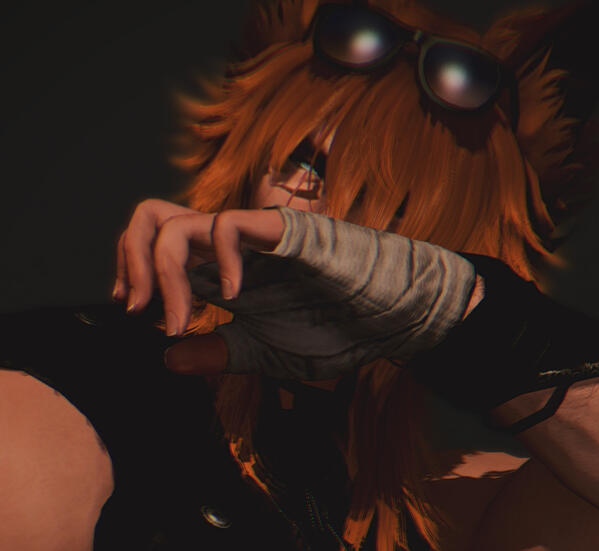 Ishtar
A dollop of rolanberry icecream tossed into a glass and covered by rolanberry cactus blood colored with blue pigments to give it that frosted coloration and finished with 2 oz of lemon-lime soda.
---
Mixed
---
Non-Alcoholic
---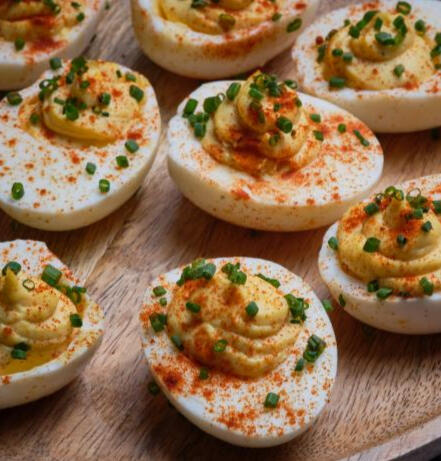 Whipped Milk
Creamy aldgoat milk served over ice and topped with a pillowy mountain of flavored whipped cream. Choose between Chocolate, Pixieberry, or Vanilla Bean.
---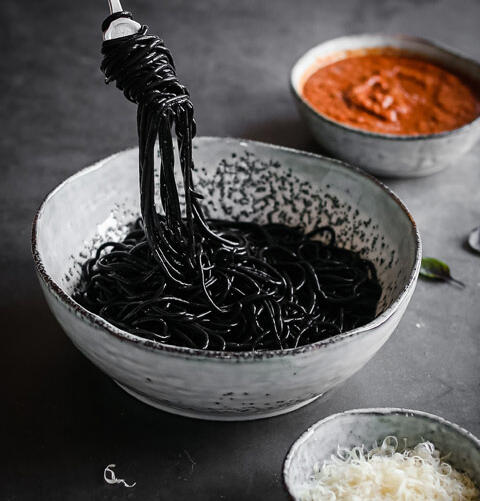 Matcha
A sophisticatedly bitter infusion prepared by grinding shade-grown tea leaves into a fine powder, which is then whisked into piping hot water.
---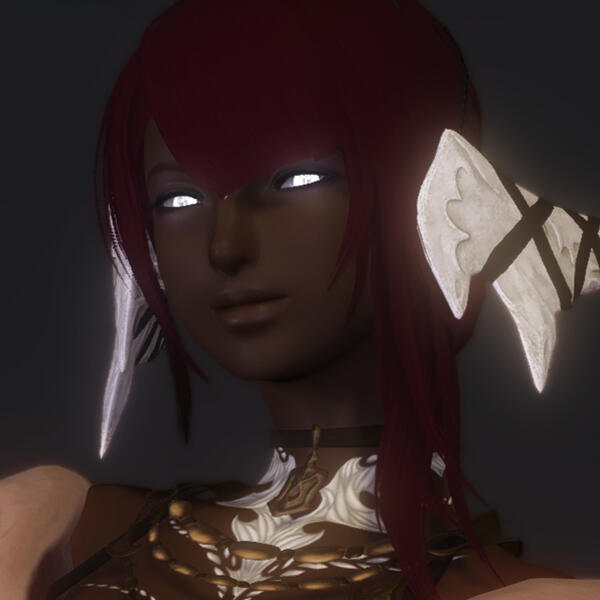 Thavnairian Chai
Sideritis leaves with cinnamon, amber cloves, and ginger root create a warm, inviting aroma and zesty flavor. Add a spoonful of ovibos milk as per tradition, or enjoy alone as a spicy tea.
---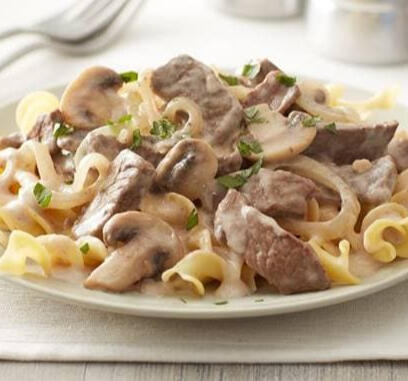 Lassi
Popular in the Near Eastern city-state of Radz-at-Han, this delicious yoghurt-based drink is cool and refreshing. Your choice of Amra, Galago Mint, or Rolanberry.
---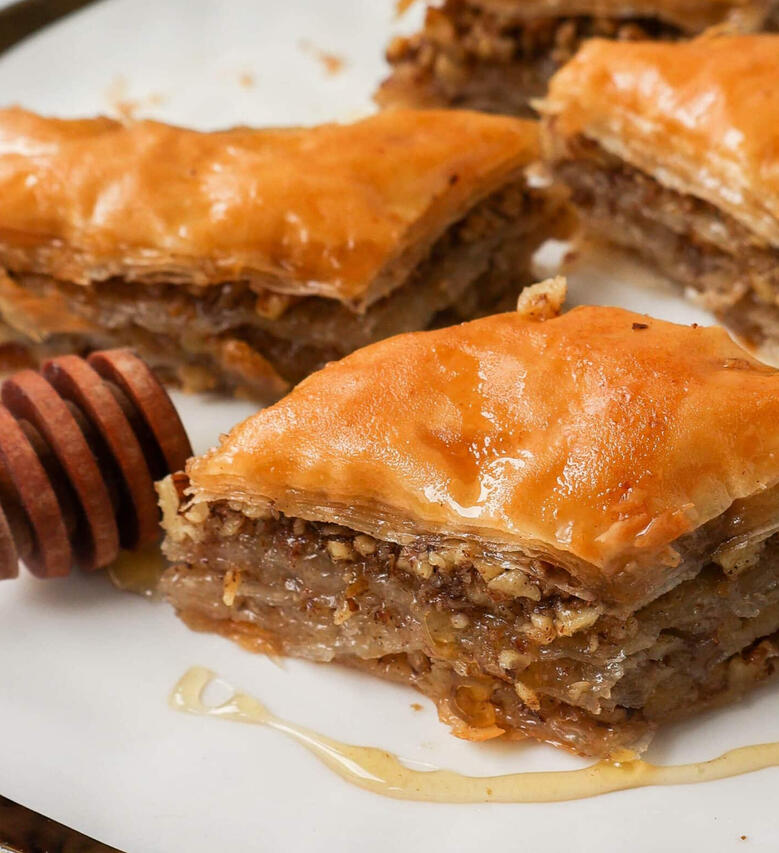 Rose Ahlm
A herbal, medicinal drink crafted by resident alchemists by mixing rosemary herbs and gron ahlm for a tea to calm the nerves, as well as enhance one's focus. Can be served hot or chilled.
---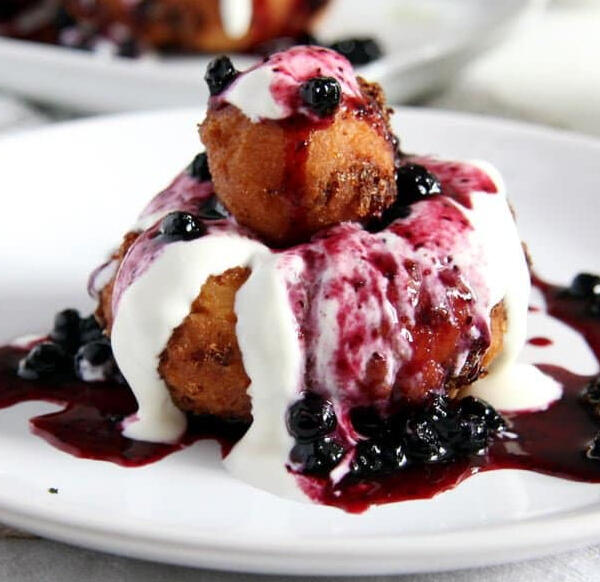 Coffee
It's coffee. No decaf either. Comes without cream and sugar unless requested.
---
Crab Cakes
Chunks of Limsa Lominsa's ever present Megalocrab meat that is gently folded into flour and molded into cakes, which are then panfried till golden.
---
Island Miq'abob
A skewer of tender hamsa meat, bell peppers, sweet onions & fresh tomatoes grilled over an open flame.
---
Beef Stroganoff
Cuts of Aldgoat meat simmered in creamy & savory stroganov sauce with mushrooms, thin sweet onion slices and served over noodles to create this Garlean specialty.
---
Deviled Eggs
Hard-boiled Apkallu eggs stuffed with a mixture of creamed egg yolk, Ala Mhigan mustard, and dragon pepper sauce. Garnished with thin slices of scallions and dusted with smoked paprika.
---
Taste of the Void
Words go here.
---
Bar Bites
---
Desserts
---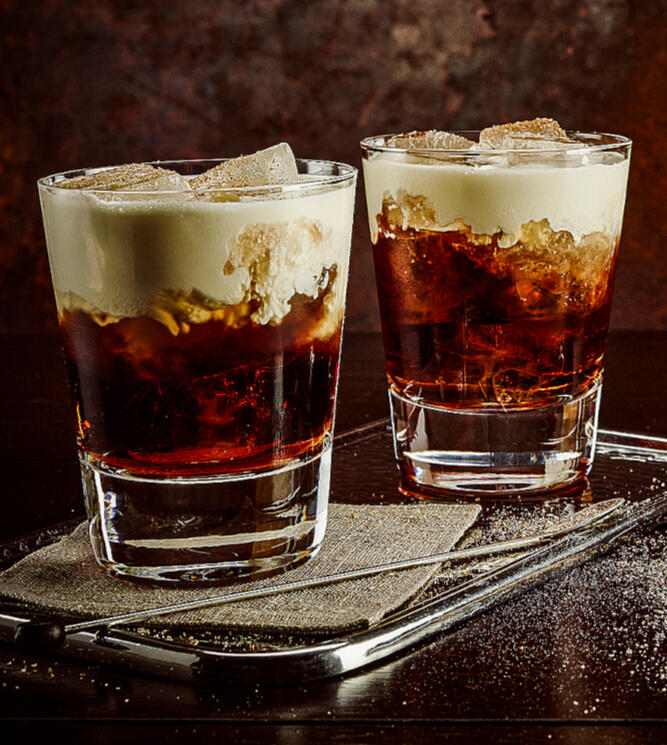 Baklava - 1 Piece
A traditional Near Eastern pastry made from a sweetened paste of chopped nuts and honey sandwiched between layers of thin, unleavened dough.
---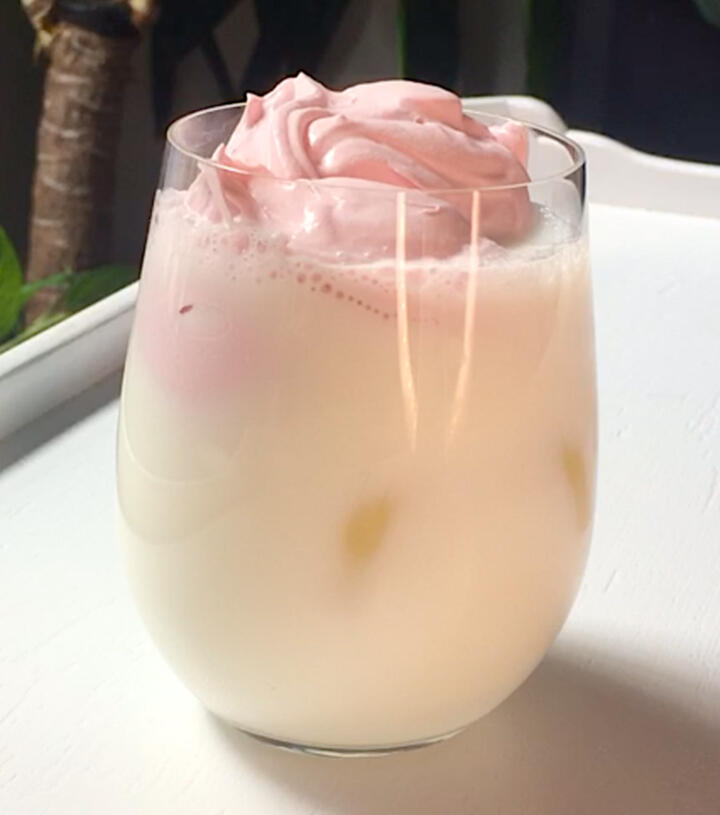 Papanasi
Thick dough kneaded with soft cheese and fried into a hearty donut, slathered with yet more creamy cheese and a sweet-and-tart berry sauce.
---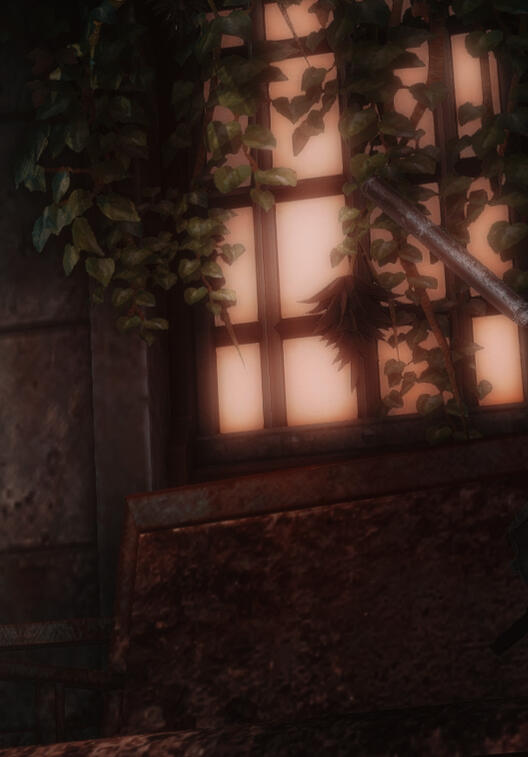 Fish Pastry
An apple-filled pastry that is sprinkled with cinnamon and shaped to resemble a fish.
---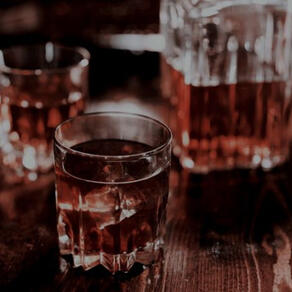 Jellied Harcot
A chilled dessert of sweet harcot & peach slices boiled with sugar and mixed with gelatin and cut into cubes.
---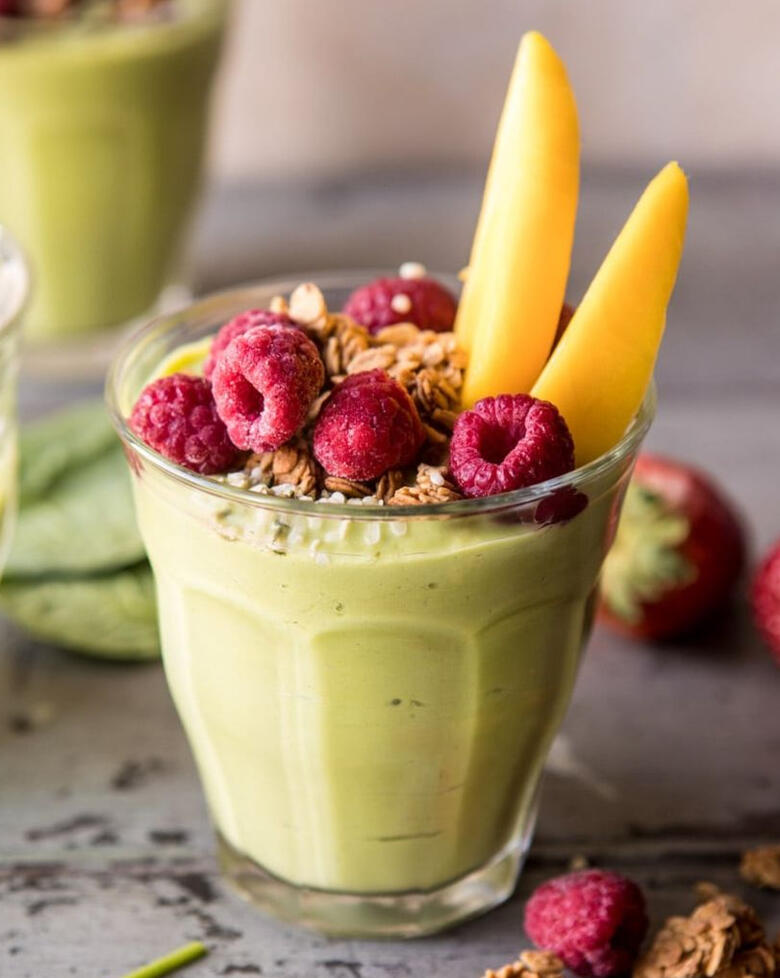 Spiced Poached Pear - 2 Halves
Two sliced pear halves poached in Lohmani red wine and spiced with cinnamon, brown sugar, dried cherries, and a single star anise. Topped with a spoonful of ganache, whipped cream, blackberries, and pine nuts.
---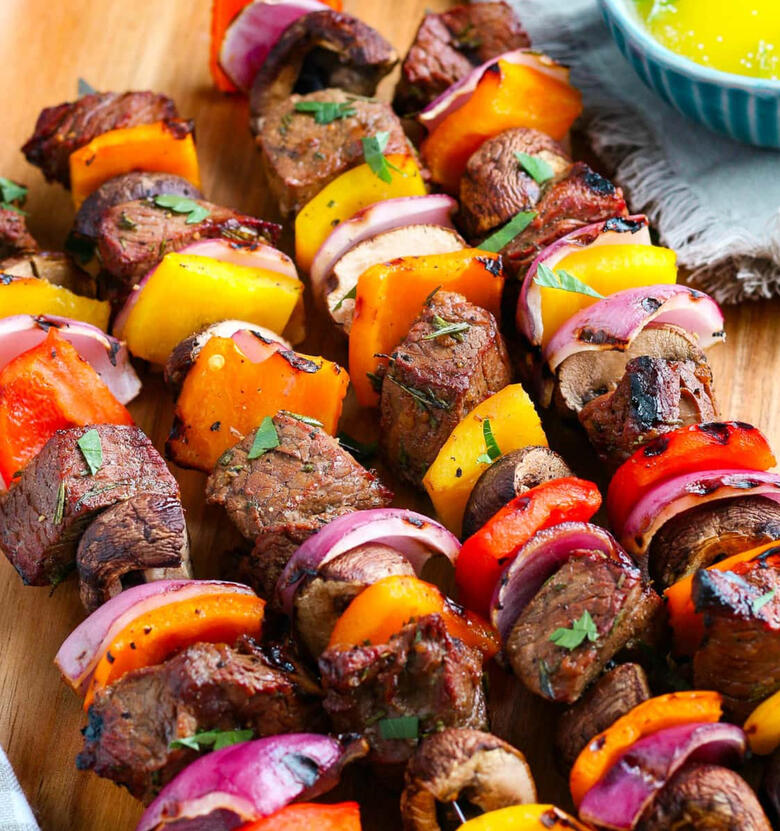 Bag of Bubble Chocolate
Choice between dark, milk, and white marble-sized chocolate balls that come in a bag of 20 pieces.
---
Vivian Hallows
Proprietor / Bartender.
---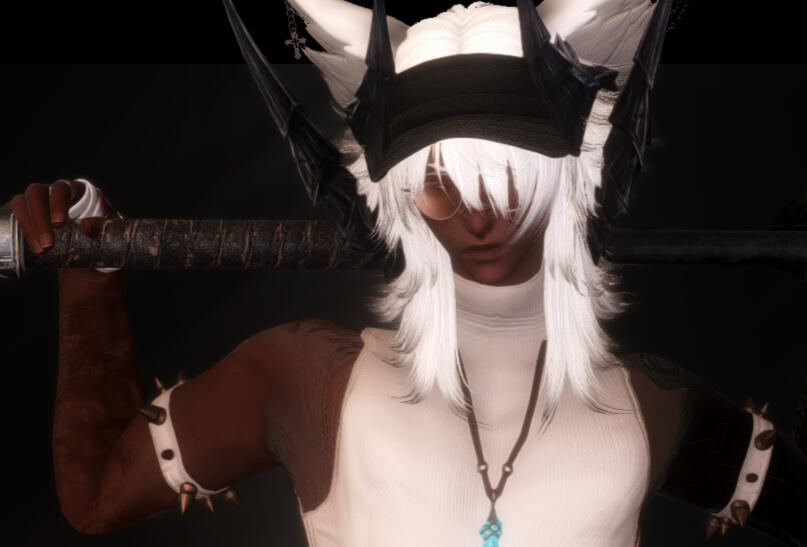 Yayoi Ajisai
Security. (NPC)
---
Baudouin Vilauclaire
Security. (NPC)
---
Folke Rannveig
Cook. (NPC)
---
STAFF:
---
*Made up of 90% NPCs.
MERCENARY WORK: If you require the services of someone from the Graveyard Shift, they offer a number of skills that can be applied to any job. Bounty Hunting. Treasure Hunting. Lost & Found. Bodyguard work.. and some of a darker nature.

Patrons can request crafted items from the Propriator or in-house Alchemists. These can be anything from gear, specfic food, and potions.
Mercenary Work
---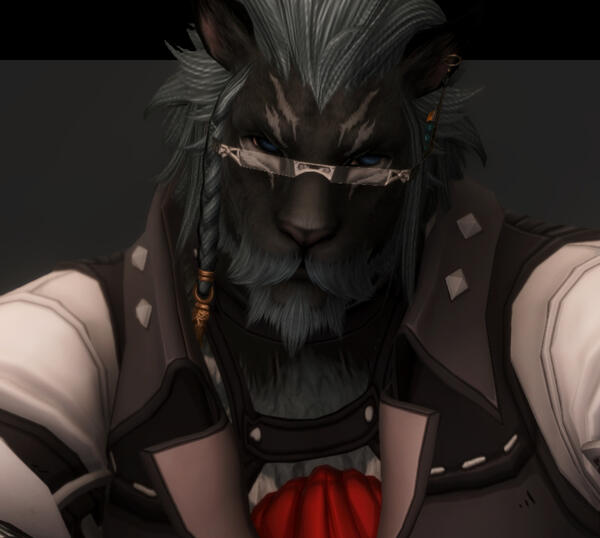 In need of a craft, alchemy or a bounty fulfilled? Or perhaps just a bit of bodyguard work. There is a handful of folks at Graveyard Shift that can supply those demands.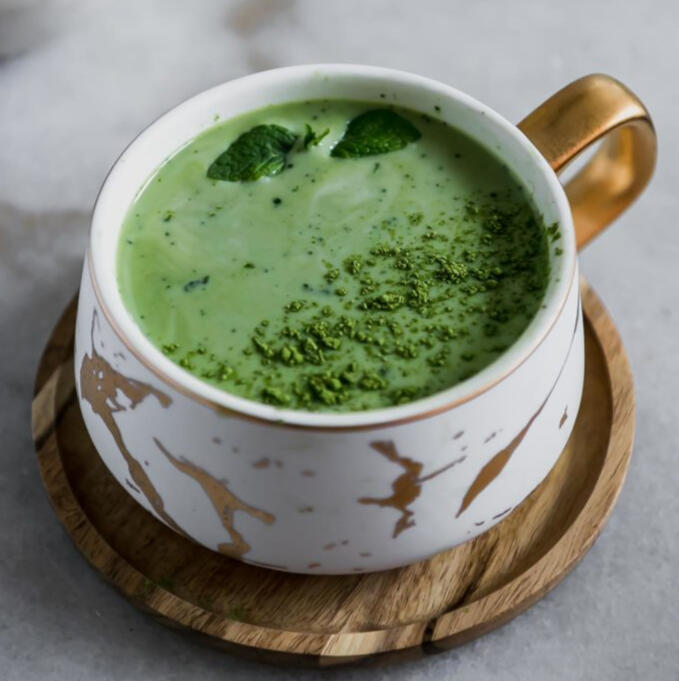 Rules
---
Queen's Claw is a 21+ venue & place of business. You and your character must be over 21 to be welcome.

There is a no tolerance policy for: bigotry (homophobia, transphobia, racism, etc), or harassment. Freedom of Speech protects you from the government, not from me or my staff.

If you feel uncomfortable at anytime, please /tell a staff member. We will mediate best we can.

Minions are fine as long as it is not busy (if it is, please consider putting them away for the night). No fighting in the venue, take that shit outside.

Please be kind and patient to staff. It is run by only a handful of people ( 1 - 4 ).

This is a lore-bending friendly Venue. We welcome all sort of lore-compliant and not so compliant character types here. After all, the venue is run by a voidsent dragon (or so rumors say).

Food items are given to patrons that order food/drinks, but all gil is IC (no real gil is required to pay for items), but donations are always accepted!

Real gil is required for crafting requests.